LECTURE: HOW TO CREATE A SUCCESSFUL REMOTE WORKPLACE
LECTURE: HOW TO CREATE A SUCCESSFUL REMOTE WORKPLACE
THE WORLD'S BEST DIGITAL WORKPLACE
THE WORLD'S BEST DIGITAL WORKPLACE
Or at least your best digital workplace. Working remotely has quickly become an everyday occurrence for many in the service sector. But how do you create the very best conditions for teleworking? That's the question that this lecture revolves around.
The lecture targets you who want to be inspired by creating the best conditions for new behaviors, working methods, and leadership that promotes the digital workplace.
OPTIMIZE YOUR REMOTE WORKPLACE
There are both challenges and opportunities with increased telework. During the lecture, we identify how organizations can meet the challenges and increase the opportunities for creating a sustainable digital workplace. The lecture inspires, evokes new thoughts and ideas, and gives you concrete tips to take home to your business.
INSPIRATION IS THE BEST FUEL FOR CHANGE
This lecture target those who want to be inspired in working methods, behaviors, and leadership in the digital work environment. The lecture is interactive, entertaining and highlights the latest research on the digital work environment, combined with concrete examples from organizations and leaders at the forefront.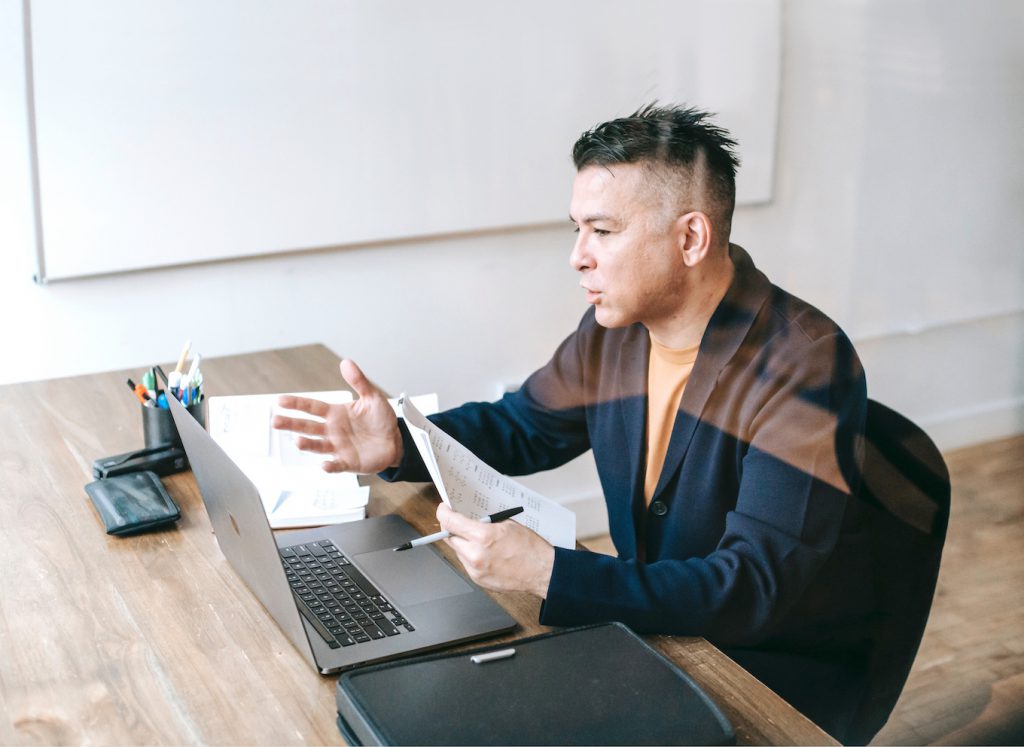 Leading from a distance requires a new skill-set from those who lead. What distinguishes digital leadership from traditional? What qualities are essential to sharpen? These are examples of questions that are addressed in the lecture 'Digital leadership.'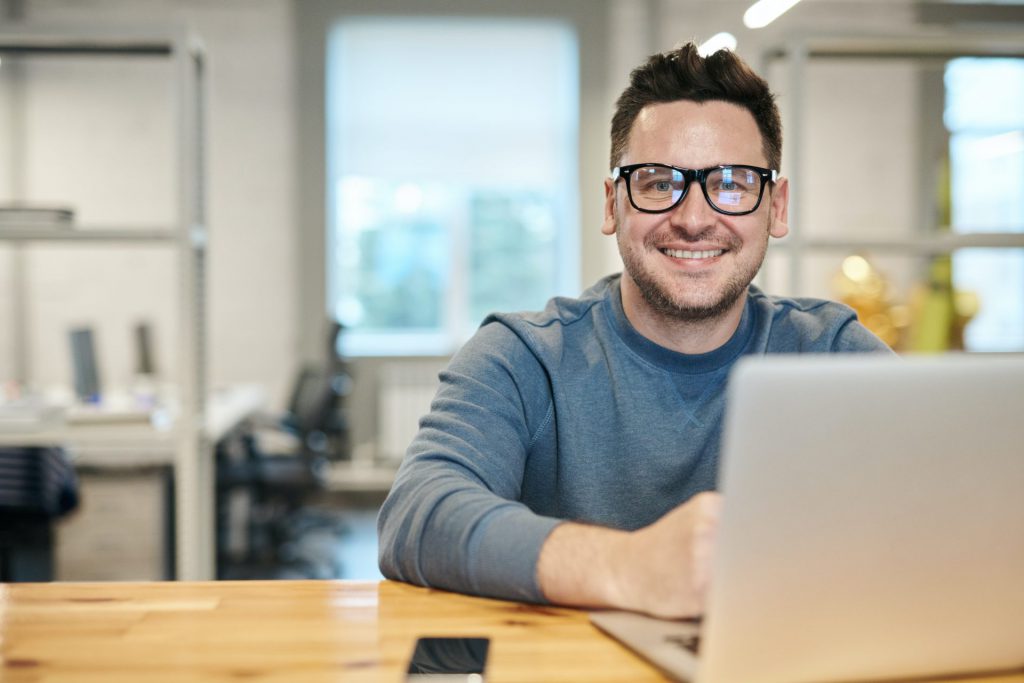 How do you create fellowship with the colleagues you only meet on screen? How do you get values ​​and corporate culture to reflect in your digital workplace? These are examples of questions that are addressed in the lecture 'The digital work culture.'
BOOK TODAY OR GET MORE INFORMATION
BOOK TODAY OR GET MORE INFORMATION