WE ARE DIGITAL ADOPTION SPECIALISTS
WE ARE DIGITAL ADOPTION SPECIALISTS
WE MAKE DIGITAL WORKPLACES MORE EFFICIENT
WE MAKE DIGITAL WORKPLACES MORE EFFICIENT
We help you achieve your business goals and ensure the quality of your digital workplace.
We exist for our customers to get the maximum return on their investments in digital services and for their employees to have the very best conditions for using them in the right way.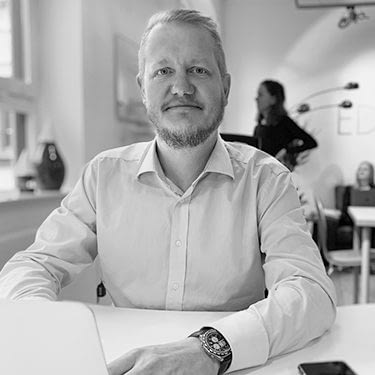 Head of strategy and analytics
Håkan Bengtsson
Contact me regarding overall questions or if you need help with strategy and analysis within your organization.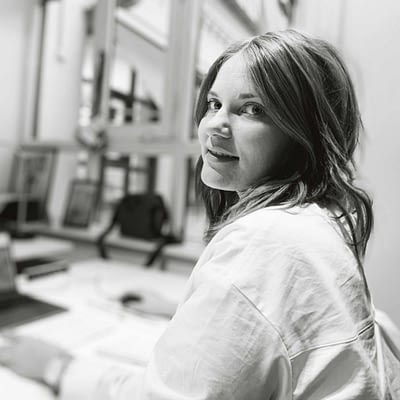 Head of internal communication
ELIN SJÖDELIUS
Contact me if you want help to communicate a digital transformation, or if you have questions regarding internal and visual communication.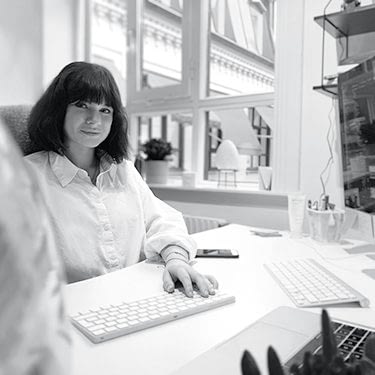 Head of learning
Ida Klasson
Contact me if you want to create or improve digital learning, conceptualize your learning objectives or want to book one of our lectures.
WE ARE LOOKING FOR NEW TALENTS!
WE ARE LOOKING FOR NEW TALENTS!
Suppose you have experience or interest in education/learning within organizations, project and production management, change management, content creation, and of course, strategic communication. In that case, you have a profile that matches our business.
We are constantly looking for new talent. Whether you are applying for an internship, are at the beginning of your career, or have many years of experience, you are welcome to send a spontaneous application to hireme@edmundcommunication.com.